Submitted by
Sara
on 8 October 2017 - 11:54am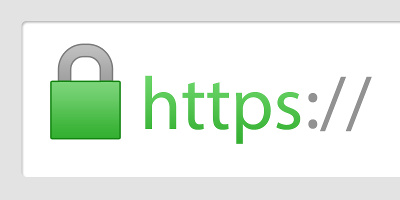 Almost exactly 10 years ago, I launched happyfolding.com. The website has evolved much over the years, as to be expected.
Today I'm announcing another update, namely one that will make this website more secure.
Some weeks ago, I (and by that I mean my husband) enabled https for happyfolding. You can read more about what this exactly means on Wikipedia.
Since then I've been testing it and found no major issues. Therefore I encourage everyone to access happyfolding via https from now on: https://www.happyfolding.com
Submitted by
Sara
on 1 September 2017 - 12:49pm
In May 2017, I had the pleasure of attending the German Origami Convention and there a workshop by Angelika Spindler where she taught her modular star "Star Luisium". I was immediately taken by this wonderful design, and after chatting with Angelika decided to diagram it. Tomorrow I'll be teaching a workshop at the 50th British Origami Society Convention, but for a sneak peek, I'm publishing the diagrams today already.
Submitted by
Sara
on 1 May 2017 - 4:54pm
Good news, I've published two new articles in OrigamiUSA's online magazine, TheFold.
The first is a quick review of how my video tutorials have changed over time: https://origamiusa.o...
I think it's really nice to revisit how things have developed in the close to 10 years I've been at it now.