Submitted by
Sara
on 8 October 2017 - 11:54am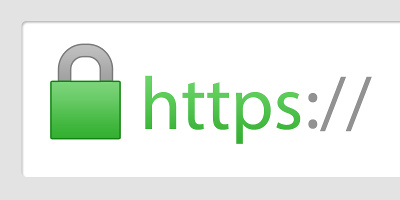 Almost exactly 10 years ago, I launched happyfolding.com. The website has evolved much over the years, as to be expected.
Today I'm announcing another update, namely one that will make this website more secure.
Some weeks ago, I (and by that I mean my husband) enabled https for happyfolding. You can read more about what this exactly means on Wikipedia.
Since then I've been testing it and found no major issues. Therefore I encourage everyone to access happyfolding via https from now on: https://www.happyfolding.com
The website should look and feel just as before, but attackers won't be able to intercept communication between your browser and happyfolding (or at least it will take a lot more effort). The website might load slightly more slowly, as all data is encrypted - but I hope the difference won't be noticeable.
In the near future we will be switching over to https completely, so that if you access happyfolding on http, you will be redirected to https. Again, this should not be an issue, unless you are using a browser that doesn't support https. All modern browsers do, though, so this is hopefully a non-issue, too.
Finally, if you do run into any issues, do let me know, so that I can look into fixing them.
And with that I wish you happy browsing and of course happy folding,
-- Sara